Slip-Resistant Surface Finishes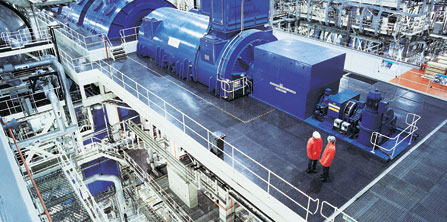 Safety Track™ is a heavy-duty slip-resistant surface finish that can be used on ramps, walkways or anywhere where a risk of slip exists. Safety Track consists of a silicone carbide resin carrier with a self adhesive backing.
Request a call back > click here

Download the Stair Edgings & Floor Trims brochure click here.