Peace of Mind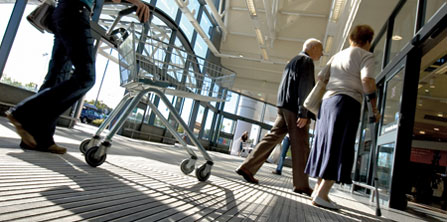 The Gradus business goal is to provide Peace of Mind for all our customers, through quality, performance and service that you can rely on.
Whether it's offering advice on product selection, guaranteeing product performance. or delivering the right product to the right place at the right time, we are committed to reducing risk for our customers.
In every aspect of our activities we take responsibility for the environment, and pledge to meet our present business needs without compromising our long term future environment.
For further information please contact us.