MTS Multi-Trim System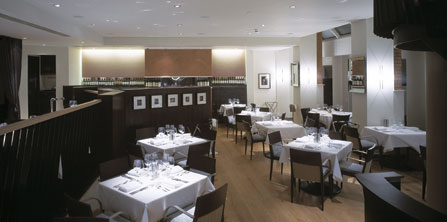 MTS Multi-Trim System is a versatile and simple solution for common interfaces between flooring materials. MTS is ideal for use with a variety of floorcoverings where expansion would be required, including wood, wood laminate, ceramics and terrazzo.
Available in either PVC-u or anodised aluminium in a choice of profiles and heights, MTS offers a neat and attractive finish to commonly found junctions between flooring materials in medium traffic applications.