Flexible pvc range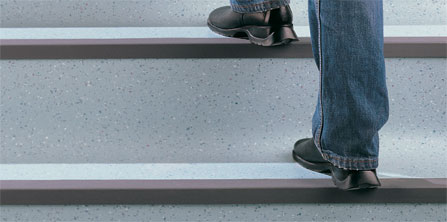 A range of one-piece, flexible pvc, slip-resistant stair edgings (stair nosings) recommended for use on escape stairs and in other light traffic areas. Typically used with resilient flooring.
Profiles are supplied in 2.75m and 3.20m lengths and are cut to size on site.
Request a call back > click here

Download the Stair Edgings & Floor Trims brochure click here.