Cable Ducts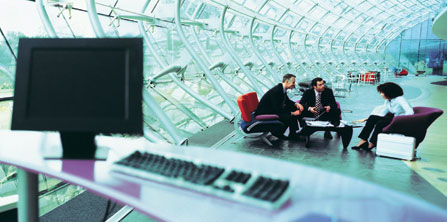 Cable Ducts combine the principle of Gradus Clip-Top functionality with the added benefit of securing loose or trailing light duty cables such as computer cables.
The Workplace (Health, Safety and Welfare) Regulations 1992 recommends that "floors should be suitable, in good condition and free of obstructions. Traffic routes should be organised so that people can circulate safely".
Trailing cables should be avoided, and where appropriate the use of cable ducts can help to securely fix cables and prevent accidents, whilst also preventing damage to vital cables.